Teilhard de Chardin: A Book of Hours
Book edited by Kathleen Deighan and Libby Osgood.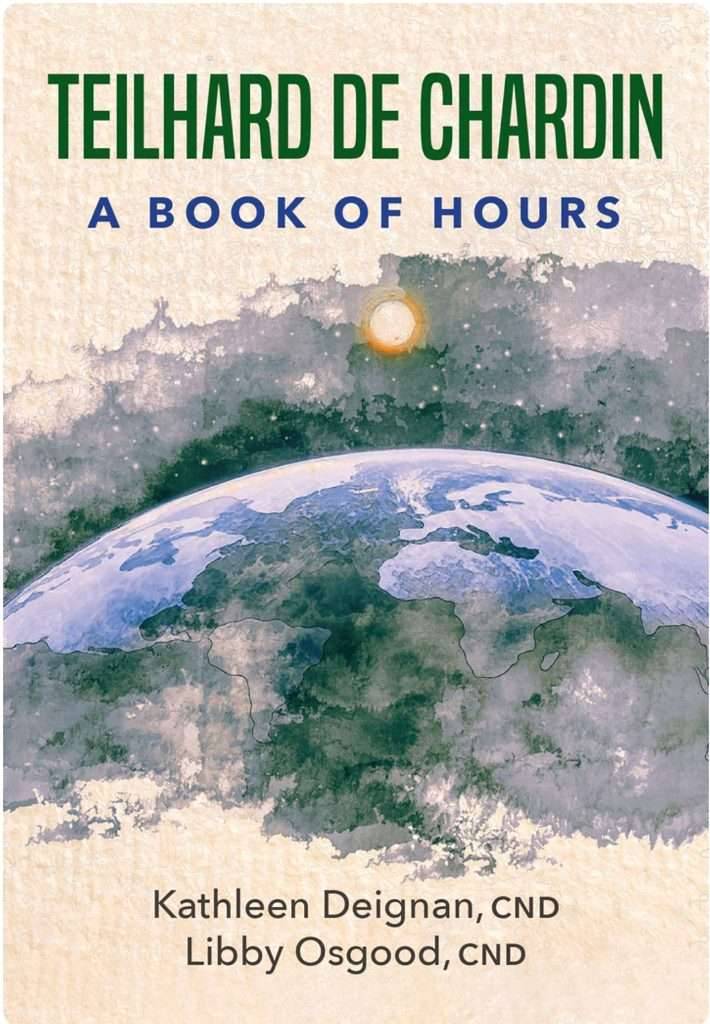 Experience the wisdom and spirituality of Pierre Teilhard de Chardin, a priest and paleontologist, at the Teilhard de Chardin: A Book of Hours book launch on May 17 from 7–8 pm at the Charlottetown Library Rotary room. Hear his words turned into prayers from one of the editors, Libby Osgood. 
"This Book of Hours is an edited volume of Teilhard de Chardin's most inspirational work," says Osgood, "not a text to be read or studied but a work of liturgical poetics to live with and support your daily prayer in view of the cosmic horizon of mystery."
Sister Libby Osgood is an Aerospace Engineer who teaches sustainable design engineering at UPEI and is a religious sister with the Congregation of Notre Dame.
The book is available at the Bookmark in Charlottetown.