Keening: Poems of Love and Loss
Book by Sue Woodworth-Scalia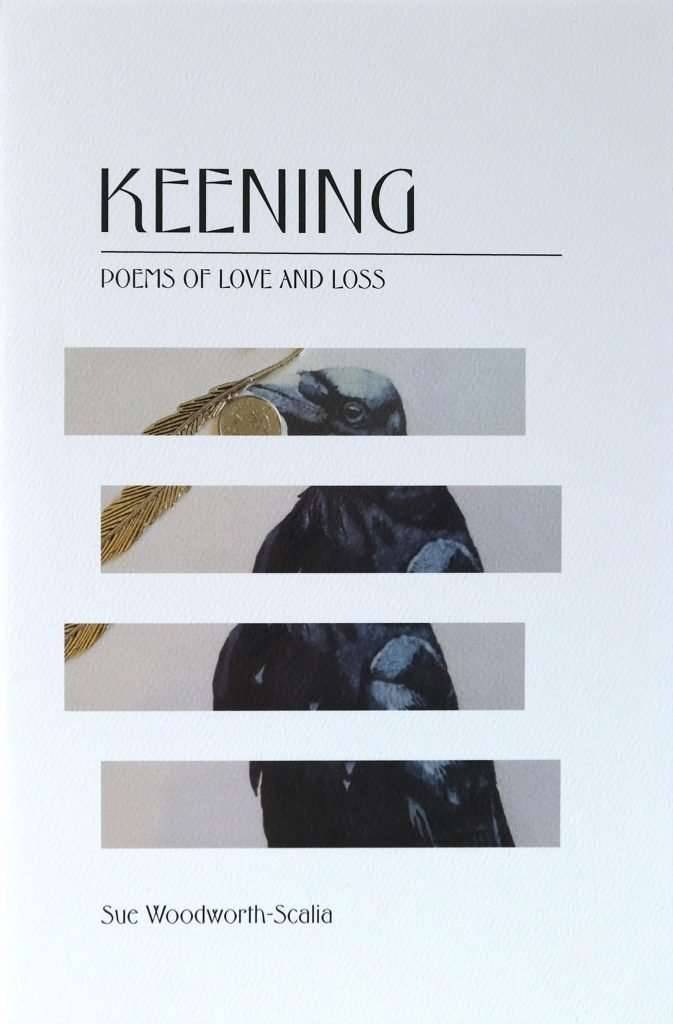 Keening: Poems of Love and Loss, Sue Woodworth-Scalia's premiere book of poetry, is an intimate journey through the seven stages of grief, spoken through the poet's authentic, passionate, and sometimes raw voice.
Sue is a self published author from PEI. She can be found roaming beaches looking for hagstones with her faithful canine companions, Sam and Frodo.
Keening will be available for purchase at Coles in Summerside, Indigo and Bookmark in Charlottetown, and at several small locations across the Island. It will also be available from the author at dancer2@eastlink.ca.
Sue is planning a book launch at Lefurgey Centre in May.