Single by Shane Pendergast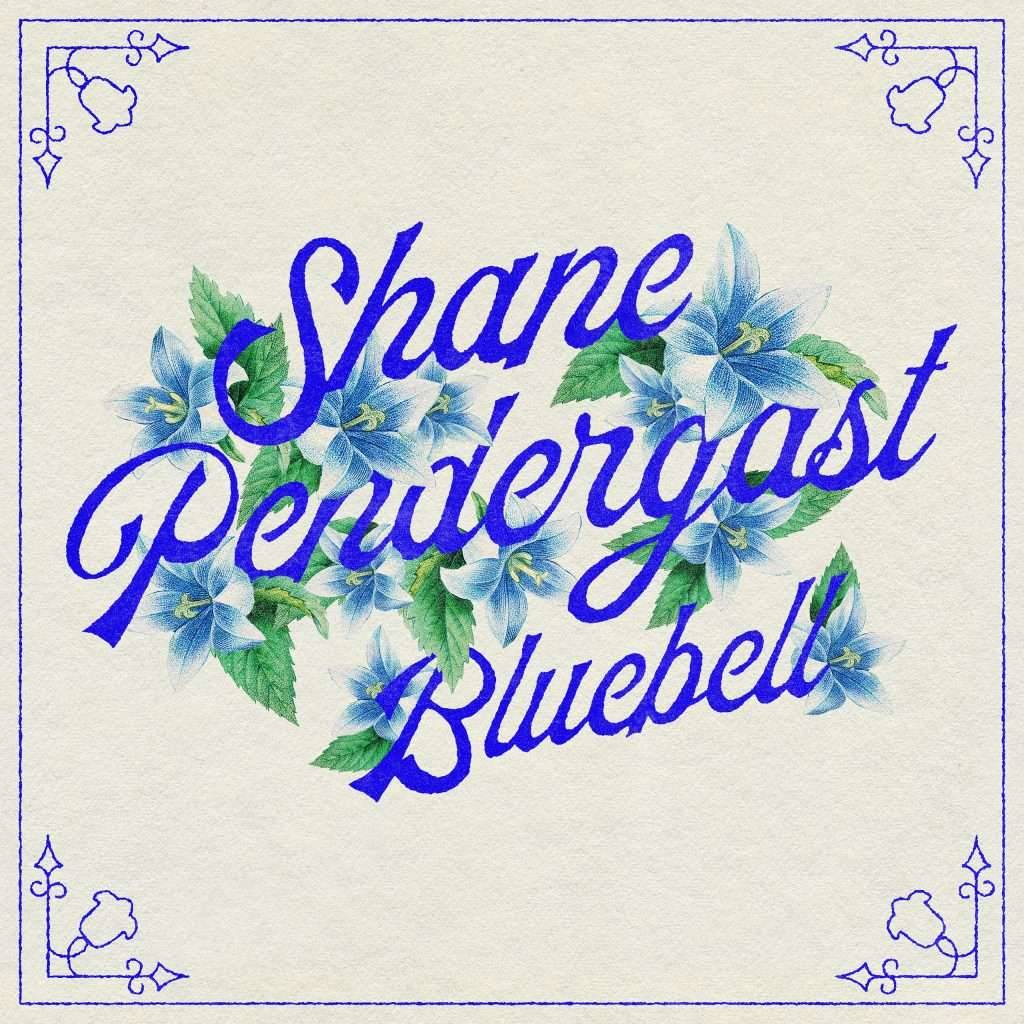 "Bluebell" is the title of Shane Pendergast's latest single, released April 28. It is available on all major streaming platforms as well as Bandcamp.
Produced by Andrew Murray (Sorrey, Baby God) and engineered/mixed by Sergey Varlamov (Crabbe Road Productions), "Bluebell" is a heartfelt song that captures the excitement, vulnerability and uncertainty of falling in love. The tune features Shane's smooth crooning vocals and meticulous lyricism at its best.
In the dead of winter in 2022, Shane began a new chapter of life, taking up residence in an old homestead on the banks of the Winter River in Corran Ban, PEI. Under the shadow of a pandemic and in a time of self-discovery, he found himself inspired by a Scottish song book where bluebell flowers were used to symbolize budding romance. Over the course of a January evening, the promise of spring was encapsulated in a song, and "Bluebell" was born.
Shane is an accomplished folksinger from Tracadie Cross, PEI. "Bluebell" follows his third album, The House Before the Bridge, which earned him a 2022 ECMA nomination for Roots/Traditional Recording of the Year.