In conversation with Lee Ellen Pottie about his new book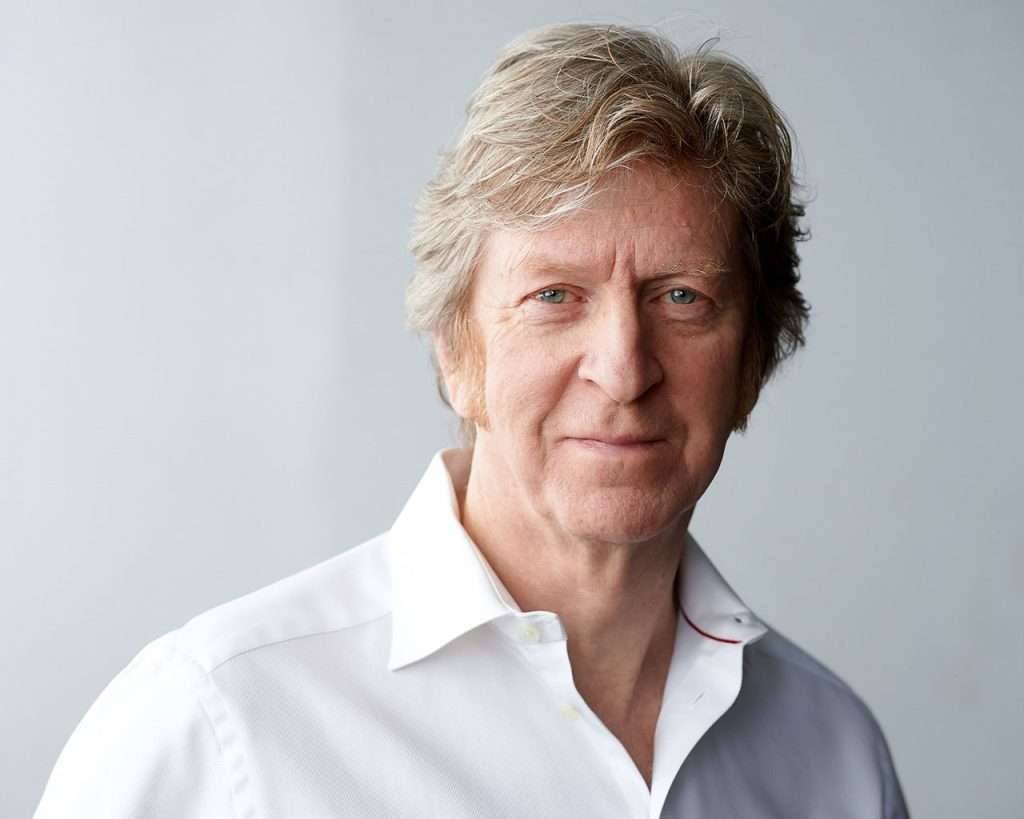 Bookmark in Charlottetown will present R H Thomson in conversation with Lee Ellen Pottie on November 13. Discussing Thomson's new book, By the Ghost Light: Wars, Memory, and Families, the conversation will begin at 7 pm at St. Paul's in Charlottetown.
Growing up north of Toronto, Thomson's imagination was captured by romantic notions of war. He spent his days playing with toy soldiers, recreating the Battle of Britain with model planes, or watching World War II B movies. Yet Thomson's childhood was also shaped by the spirits of real-life warriors in his family, their fates a brutal and more complicated reminder of the true human cost of war. Eight of Robert's great uncles fought in the First World War, while his great Aunt Margaret served as a wartime surgical nurse in Europe. Five of the great uncles were killed in battle while two others would return home greatly diminished, their lungs scarred by disease and poison gas. Throughout their lives, the great uncles, as well as great aunts and cousins, were faithful letter writers, their correspondence offering profound insights into their experiences on the front lines, a somber record of the sacrifice the family paid.
In By the Ghost Light, Thomson offers an extraordinary look at his family's history while providing a powerful examination of how we understand war and its aftermath. Using his family letters as a starting point, he roams through a century of folly, touching on areas of military history, art, literature, and science, to express the tragic human cost of war behind the order and calm of ceremonial parades, memorials, and monuments. In an urgent call for new ways to acknowledge the dead, Thomson has created "The World Remembers," an ambitious international project to individually name each of the millions killed in the First World War.
Thomson has appeared in film and theatre across Canada. He is an advocate for the arts and has worked on many history/arts projects. He is a Member of the Order of Canada and was awarded the Governor General's Performing Arts Award for Lifetime Artistic Achievement.