Island Fringe Festival 2023
Beaconsfield, Charlottetown
August 4, 2023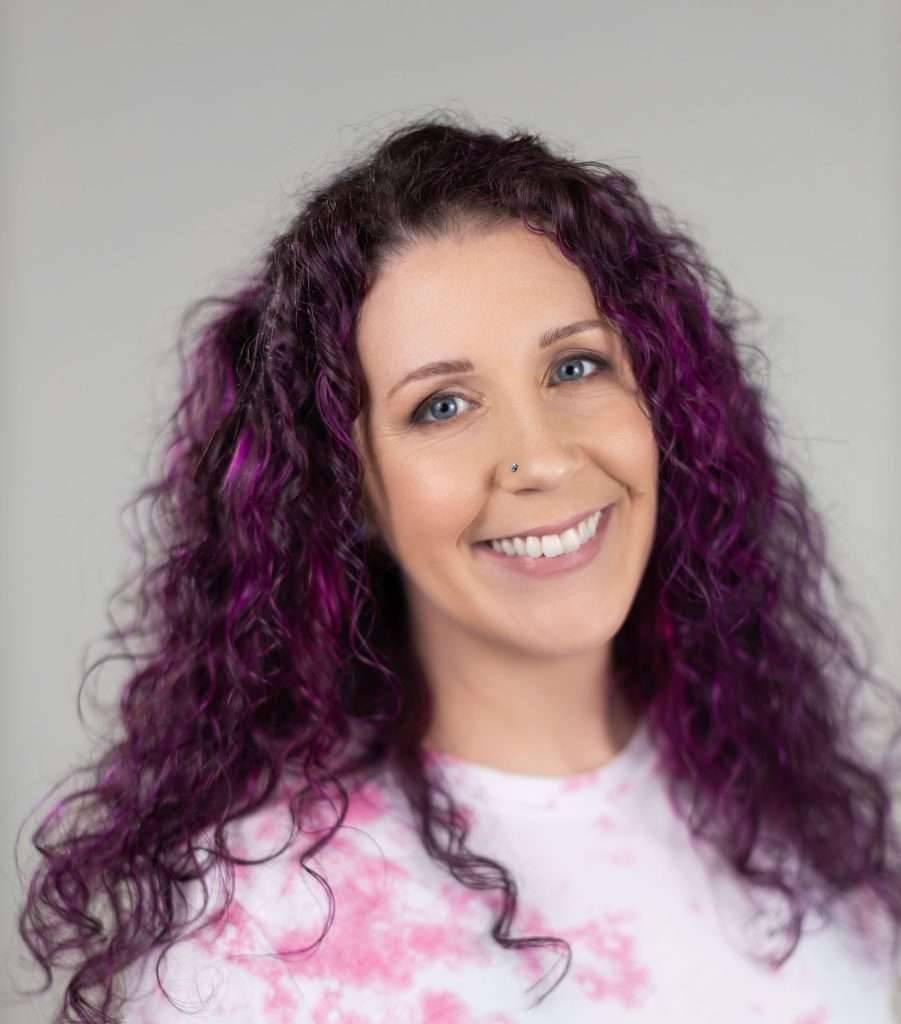 The Beaconsfield Carriage House (BCH) has been an Island Fringe Festival (IFF) venue for ages. It has occasional acoustics issues, but it's a good space—roomy, historic, versatile. Said versatility comes in handy: BCH's IFF productions this year are all one-woman shows from PEI, but three very different shows by three very different women.
Likehard: A Standup Comedy Show stars local comedian Tanya Nicolle. She talks about growing up on a farm in Marshfield—literally a marsh and a field, she quips—and spins jokes and anecdotes about rural PEI, her bisexuality, PEI's dating scene, her career in sex toy sales, cemetery shopping and more.
Much of her set mines her own history of mental illness, and her show's title references "likehards" such as herself who are way too desperate to be liked, though she also talks about mastering the comedic ability to joyfully express how much she hates herself. Her material's occasional vulgarity can be off-putting, but she's a smart, funny, confident comic who's brave enough to confront her own demons and try to beat some laughs out of them.
Also theatrically courageous: "neurodivergent trans beauty queen" Riley Jayne Carson, whose solo show Transpectrum is about realizing she was a woman after decades of denial. She covers this in monologues and songs, discussing what shaped her, performing a little music, and lip-synching to recordings of her favourite tunes.
The sometimes-sparse monologues are overshadowed by the show's listless, oft-overlong lip-synch numbers, and Transpectrum feels like it could use some workshopping and technical polish. Still, Carson's a likeable presence, and a confessional show like this takes guts. As one audience member put it, "Courage is a thing, isn't it?"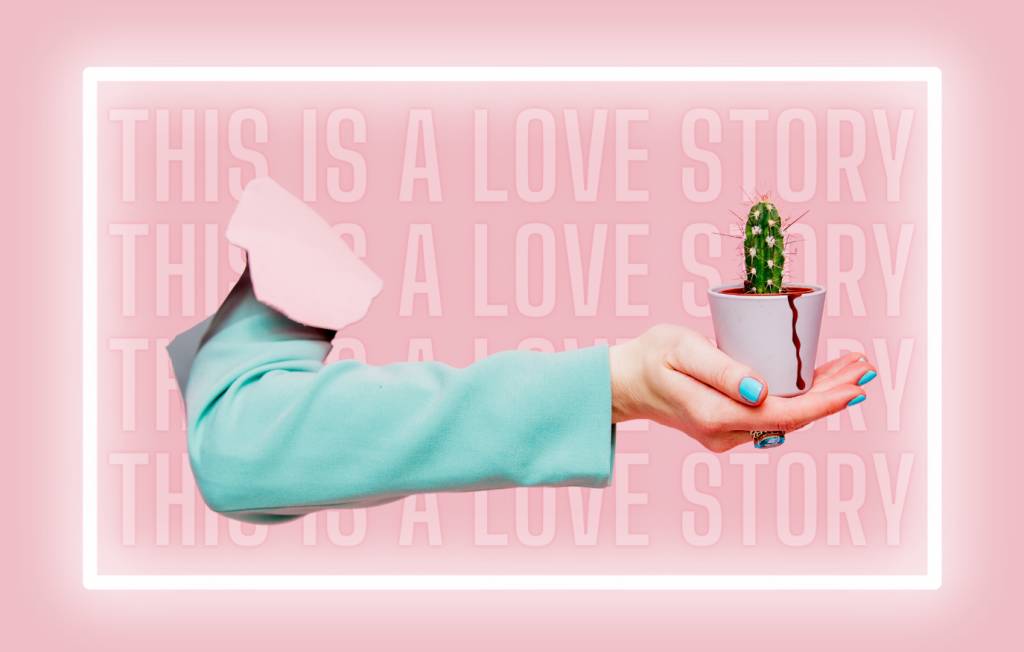 BCH's belle of the ball this year was The Prick, a one-act dark comedy written and directed by PEI-raised, Toronto-based Brynn Cutcliffe of Smile Theatre and starring Kitbag Theatre co-founder Melissa MacKenzie. It's the smartest, funniest, strangest show of IFF 2023, uniquely original and surprisingly moving.
The Prick is the story of Guenevere (played to manic perfection by MacKenzie), a plant lover whose obsessive fascination with her cactus Kira turns toxic. Guenevere warns the audience early on that this is a love story, and the way she talks about Kira has the ring of parodically bizarre romance; but the sweetness sours as Guenevere, sensing Kira doesn't love her back, spirals into madness.
She cultivates competing relationships with other plants, notably a comely orchid named Deirdre, trying to make Kira jealous. Increasingly abusive and controlling, Guenevere locks Kira up in a sunless dungeon, concocts elaborate threats of torture and forced cannibalism involving cactus tea, and worries that "Plant Services" will swoop in to liberate Kira because they know what's up.
Cutcliffe's direction makes the most of the BCH space, with a very mobile MacKenzie working the room in its entirety and her cactus nemesis largely confined to its offstage dungeon, indirectly glimpsed on occasion via shadow puppetry that's often quite funny but also builds up Kira's ominous mystique as this literally dark figure looming over the proceedings, like some spiny latter-day version of Beckett's Godot.
Guenevere's oft-profane anger masks a poetic soul, talking about having "blood on our hands, but butterflies in our hearts" (one of Cutcliffe's many deft linguistic flourishes), but she's consumed by her mania—running around the room, screaming defiance out the BCH's front door, possibly freaking out passing tourists.
Crazy? Sure. But love makes you crazy, and the most amazing thing about the balancing act achieved by Cutcliffe's nuanced characterization and MacKenzie's finely calibrated performance is that Guenevere remains, for all her boundless rage and creeping lunacy, a sympathetically vulnerable and thoroughly human figure desperate for intimacy, validation, connection. Or as Guenevere puts it: "Love, amiright?"