Celebrating the fall harvest in New Glasgow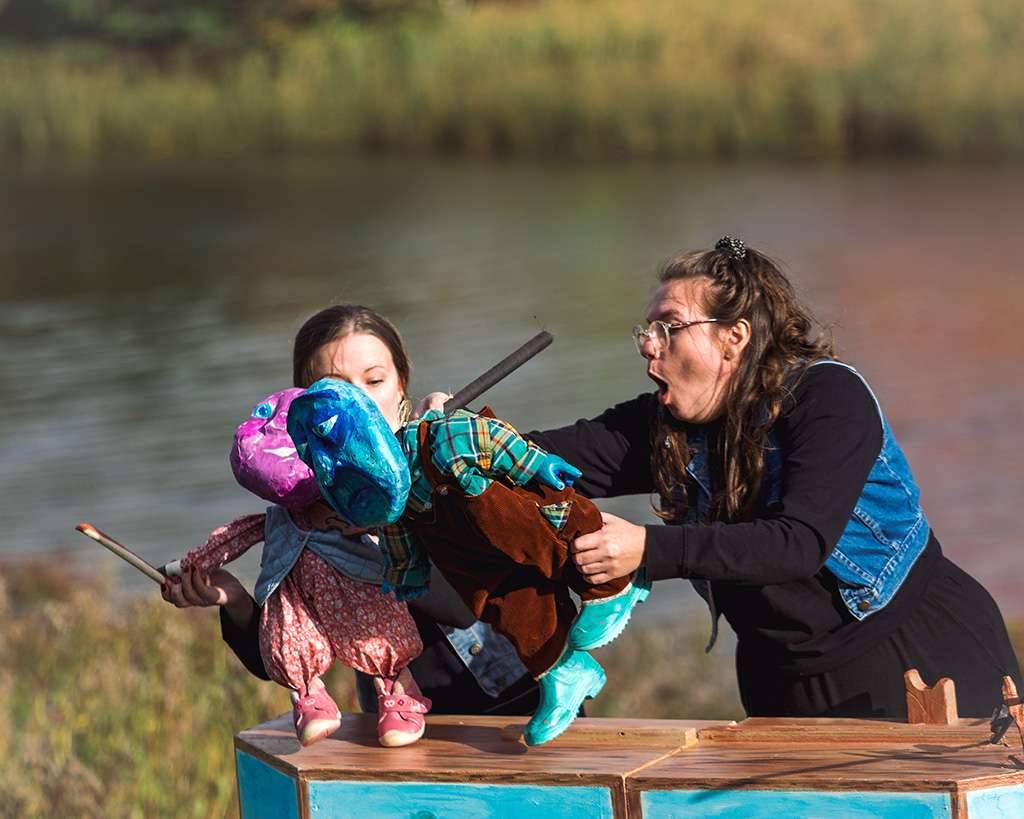 Building on the success of its eighth summer spectacle, The River Clyde Pageant will present the third edition of its fall harvest festival, Sharing the Field, September 30–October 1 in New Glasgow.
The festival features local music and live performance, workshops and demonstrations, a community dialogue, food from Chef Emily Wells, a by-donation farm stand, and more. Sharing the Field welcomes the harvest season and connects the agricultural history of New Glasgow with contemporary practices in gardening, food production and art making.
Saturday's programming will feature several food workshops and demonstrations that are free to attend, though pre-registration is required. On Sunday, the public is welcome to drop by the Mill between 2 pm and 6 pm for an afternoon of free programming that includes live music from members of Seaglass, a dance performance by the Filipino Dance Masters, and a solo performance, Tree Hug, by Johanna Nutter. Beginning at 4:30 pm, there will be live music in the backyard of the Mill by Chinese Pipa player Tiffany Liu, Ariel Sharratt and Mathias Kom of the garage-pop band The Burning Hell, and singer-songwriter Justyn Thyme. Local children's entertainer Becca the Witch will be on site offering activities and crafts for kids.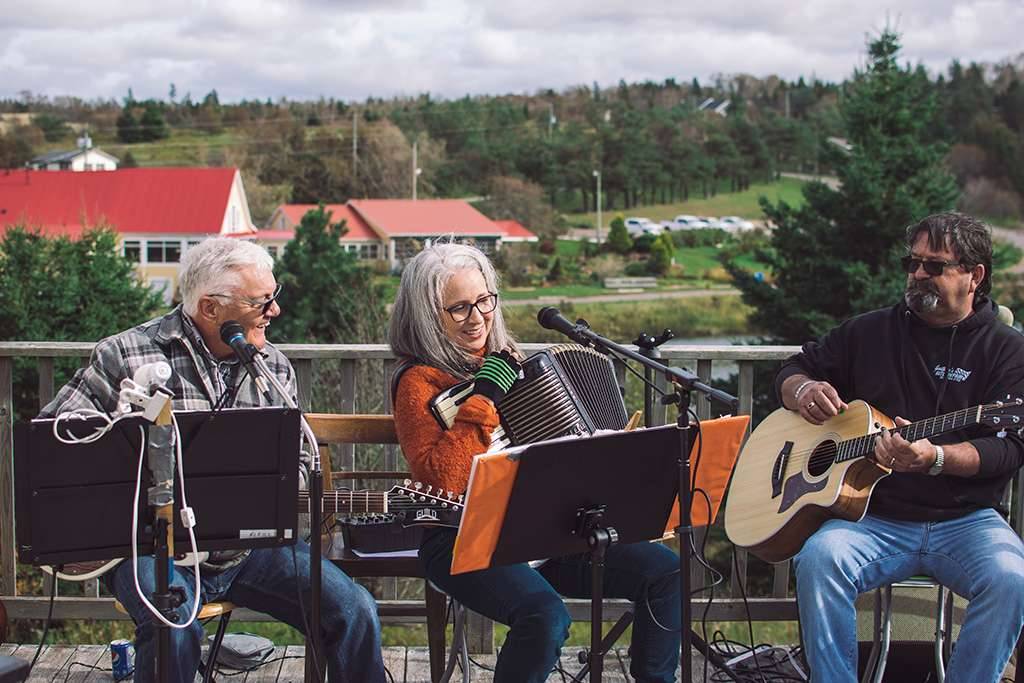 A hot meal highlighting local foods and flavours prepared by Chef Emily Wells will be available for purchase from 2–6 pm. Tickets for the meal can be purchased in advance or on site while supplies last. A by-donation farm stand offering produce from local growers will be in front of the Mill on Sunday afternoon, along with a flower stand and bouquet bar from Mossbank Flower Farm, and fish smoking demos led by Chad Poirier.
While organizers were still confirming some program details at press time, tickets for the Sunday meal can be purchased at riverclydepageant.com/field. Workshop registration for Saturday programming can be found on the Pageant's website and social media pages (@riverclydepageant).
Proceeds from Sunday's by-donation farm stand will be split between the North Rustico Food Bank and the River Clyde Pageant. Local growers interested in contributing to the farm stand can drop off produce on Saturday between 1–4 pm at The Mill in New Glasgow.