Activities and entertainment over three days in Tracadie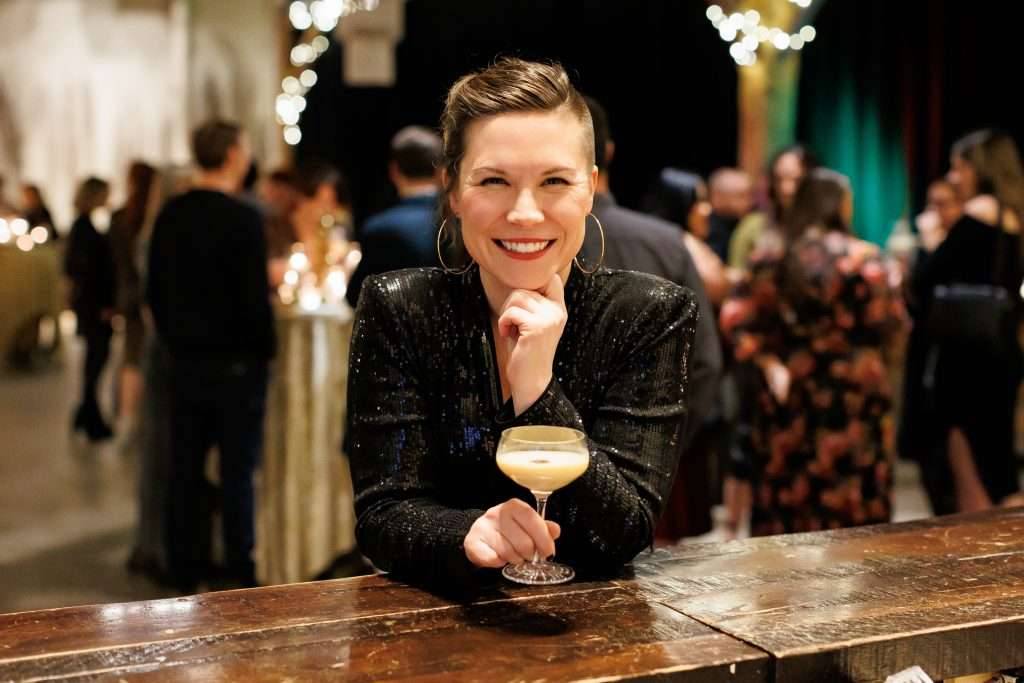 This year's Glenaladale Estate Rum-Running Festival in Tracadie will take place over three days, September 29–October 1, with events at the Glenaladale Schoolhouse and Tracadie Community Centre. Festival goers can expect art in the Glenaladale Estate woods trails, disc golf, a birding activity, house tours, a rum-running video series, a story circle, a barndance, a speakeasy, a ceilidh and more. 
The popular Here We Go Barndance will kick things off on September 29 at the Tracadie Community Centre at 8 pm, with music by Richard Wood. Free admission for youth under the age of 16.
On September 30, Birds of Glenaladale Heading South will get things started at 10 am, followed by a Story Circle with Dutch Thompson at the Glenaladale Schoolhouse at 1 pm. Join John Flood and Allison Wolvers at the Schoolhouse for the Video Screening Party at 2:30 pm, featuring the video animation of Wade Helmsworth's prohibition song, "The Story of the I'm Alone."
Dress like it is the Roaring '20s and head to the Speakeasy at The Brick on September 30. The event will begin at 7 pm with rummy cocktails by Leslie Quinn, oysters and charcuterie with Chef Robert Pendergast, and musical entertainment provided by Johnny Ross on the piano.
The Rum-Runners Ceilidh will begin at 2 pm on October 1 at the Glenaladale Schoolhouse, closing the weekend's festivities with music by Mike Pendergast & Friends and comedy by Shawn Hogan.
For more information, email info@glenaladalepei.ca or call 380-3334.