RBC Golden Ticket Program
Music PEI initiative supports up-and-coming musicians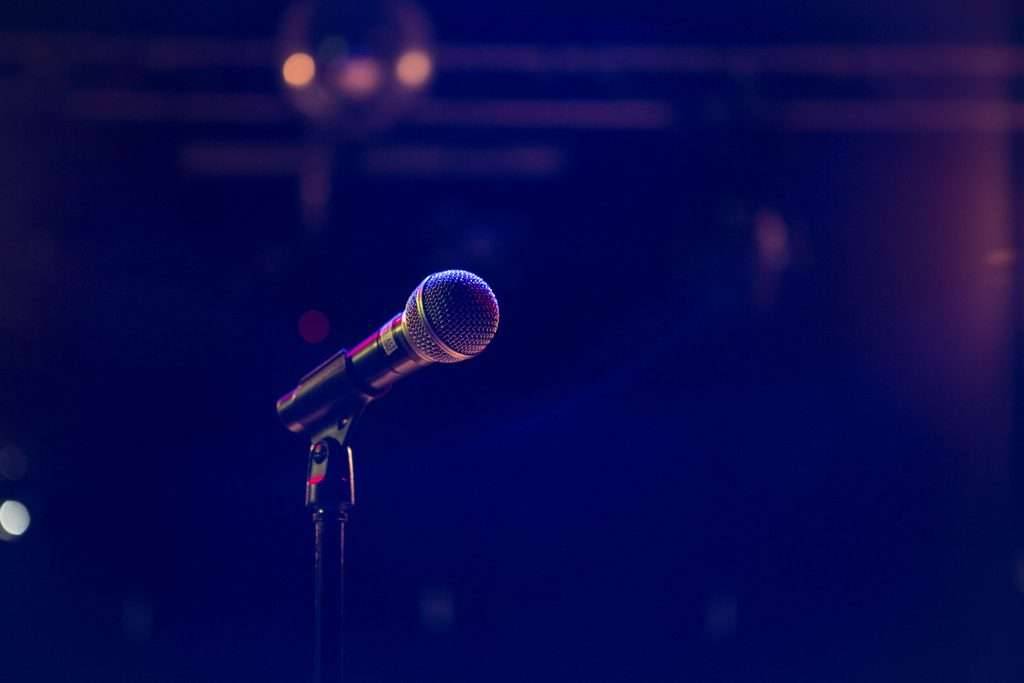 Emerging musicians often grapple with the challenge of entering a complex industry independently. Recognizing this, the Royal Bank of Canada (RBC) has partnered with Music PEI to support the freshly re-branded RBC Golden Ticket Program—a Music PEI initiative that provides vital support to promising artists aiming to establish themselves in the competitive realm of music.
With a new investment of $25,000, the RBC Golden Ticket Program boosts its capacity to launch the careers of up-and-coming musicians. Designed for six emerging artists annually, the program is open to artists from any genre who have demonstrated commitment to their craft and a strong desire for industry advancement.
A cornerstone of the program is its emphasis on live performance artists with ambitions of national and international touring. It guides artists through recording and releasing a single, teaching short-term business planning and registering recording catalogues with performance rights organizations. Notable past participants include Alicia Toner, Scott MacKay, and Joce Reyome. All three artists achieved significant milestones since their participation, with Toner winning a Canadian Folk Music Award, MacKay clinching an ECMA, and Reyome earning Music PEI's Entertainer of the Year award.
Results continue to unfold from last year's program participants: Ava & Lily, Baby God, Knull, Nadia, Noah Malcolm and Reade Gauvin.
The recent leadership transition, with Colin Buchanan at the helm, underscores the program's dedication to excellence. Drawing from his experience as a member of Paper Lions, Buchanan brings valuable insights gained from years of professional musicianship, enriching the Golden Ticket Program's mentorship.
As this new chapter unfolds, the RBC Golden Ticket Program continues as a vital and resonant support for emerging artists. Music PEI is currently accepting applications for this program round, with submissions closing September 15.