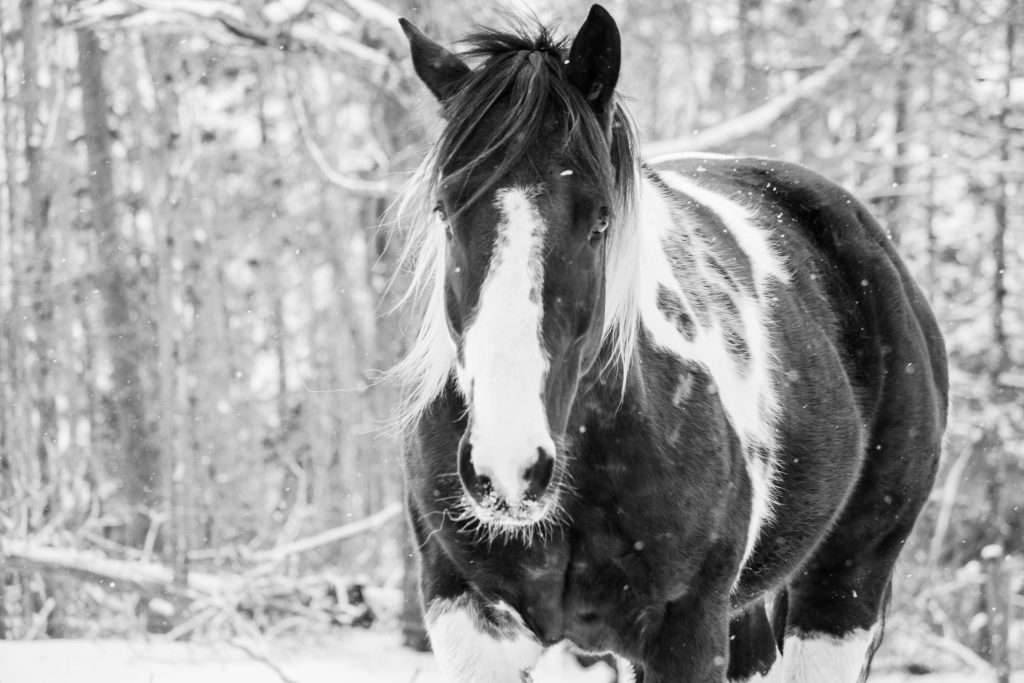 The PEI Photo Club will hold their 41st annual exhibition at the Hilda Woolnough Gallery @ The Guild in Charlottetown from June 3 to 15. Everyone is invited to attend the opening reception on June 3 at 2 pm.
"For this year's show, we are continuing with our open exhibition format," says photo show chair Elaine Schuller. "The goal is to encourage our diverse members to express who they are as photographers, with no limitations. No judging, no winners. Just an exhibition of what we are all about."
The Photo Club has resumed their monthly meetings in person this year but they have continued to hold some of them virtually. This allows the Club to invite talented photographers from across Canada as well as from the Island to give presentations. These learning opportunities have allowed Club members to increase their knowledge and skills in the art of photography.
For the first time in the history of the PEI Photo Club, this years' show will also include short video entries. This will showcase the work of members who are venturing into new territory and going beyond still photography.
"I think that our annual exhibitions are getting better and better each year," says club president, Phil Matusiewicz. "With the diverse interests of photographers in the club, this show is sure to provide something for everyone to enjoy."
The show will be open for viewing until June 15 during gallery hours, from 9 am to 5 pm on weekdays.