Documentary screening and interactive in Charlottetown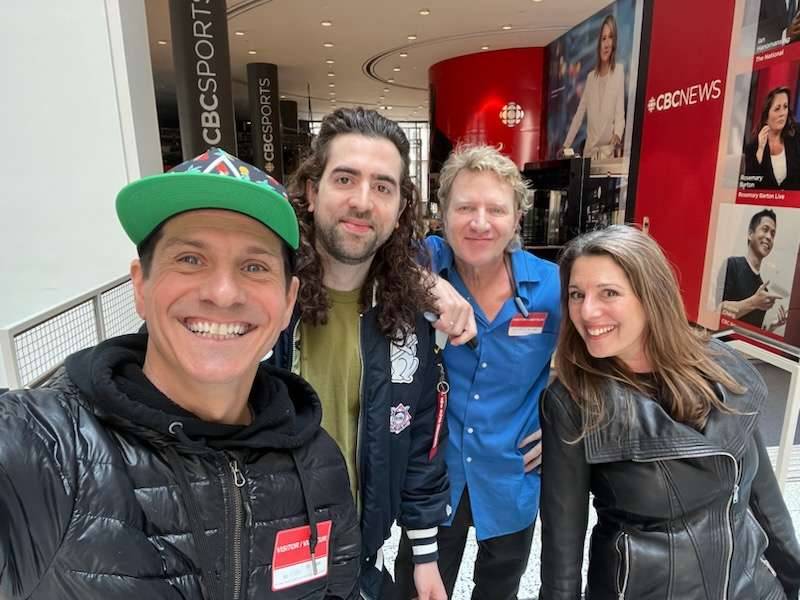 The MuchMusic Experience Tour is making a stop at Confederation Centre of the Arts in Charlottetown on October 24. 
The event will begin with a screening of the documentary feature 299 Queen Street West in the Sobey Family Theatre, followed by an Intimate & Interactive with Director Sean Menard and MuchMusic VJs.
With unprecedented access to the MuchMusic archives, the two-hour film tells the origin story and meteoric rise of the seminal music and pop culture brand, highlighting its beginnings as a scrappy Canadian television upstart. 299 Queen Street West is narrated by some of the original trailblazing VJs, who at the time had no prior TV hosting experience, received no direction, no scripts, and broadcasted live across the country.
The documentary showcases how MuchMusic's rise in popularity intersected with rap music entering the mainstream, the birth of grunge and alternative rock, and pop stars causing teenage hysteria at MuchMusic's street level studio. VJs and iconic personalities featured include Steve Anthony, Rick Campanelli, Monika Deol, Denise Donlon, Erica Ehm, Namugenyi Kiwanuka, Sook-Yin Lee, George Stroumboulopoulos, Bill Welychka, and Michael Williams.