Patio Laughs is bringing another night of stand-up comedy to Upstreet Craft Brewing in Charlottetown with Travis Lindsay. 
One of the most prolific writers in Canadian comedy, Travis's mix of jokes and storytelling has been captivating audiences since he was the age of 16. A festival favourite, he has made multiple appearances on CBC's Halifax Comedy Festival and his debut album, The Kid is Alright went number one on the iTunes Comedy Charts.
In 2021, Travis joined Canada's longest running comedy series, This Hour Has 22 Minutes, as an on-air correspondent and writer. He recorded for Just For Laughs Originals, was selected to perform at the Just For Laughs in Montreal as a part of the New Faces of Comedy, and he released his second album, Killed at the Funeral. With recent appearances on Comedy Night with Rick Mercer and being featured on CBC's The New Wave of Stand-Up Comedy, there's no doubt about it, the kid is indeed alright.
The night will be hosted by Patio Laughs resident comedian Tanya Nicolle and will feature several local comics. 
Tickets are available at shop.upstreet.ca or by calling the Taproom at 894-0543.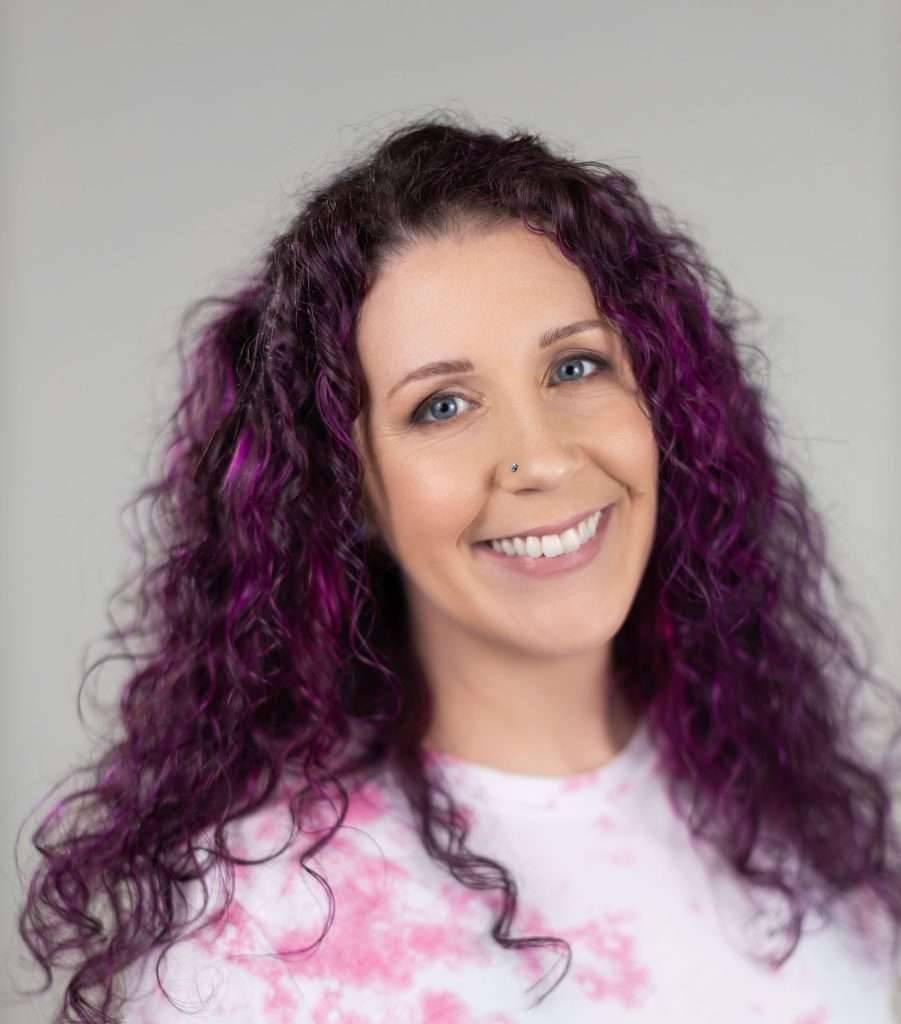 Tanya Nicolle 
Tanya Nicolle MacCallum (stage name Tanya Nicolle) is a writer, and comedian from PEI, Canada. Her dark humour, coupled with goofy insights, shines a light on her struggles with mental illness. Tanya has received numerous accolades for her writing, including five Island Literary Awards; as well as two Writing of…
Upcoming events at this venue